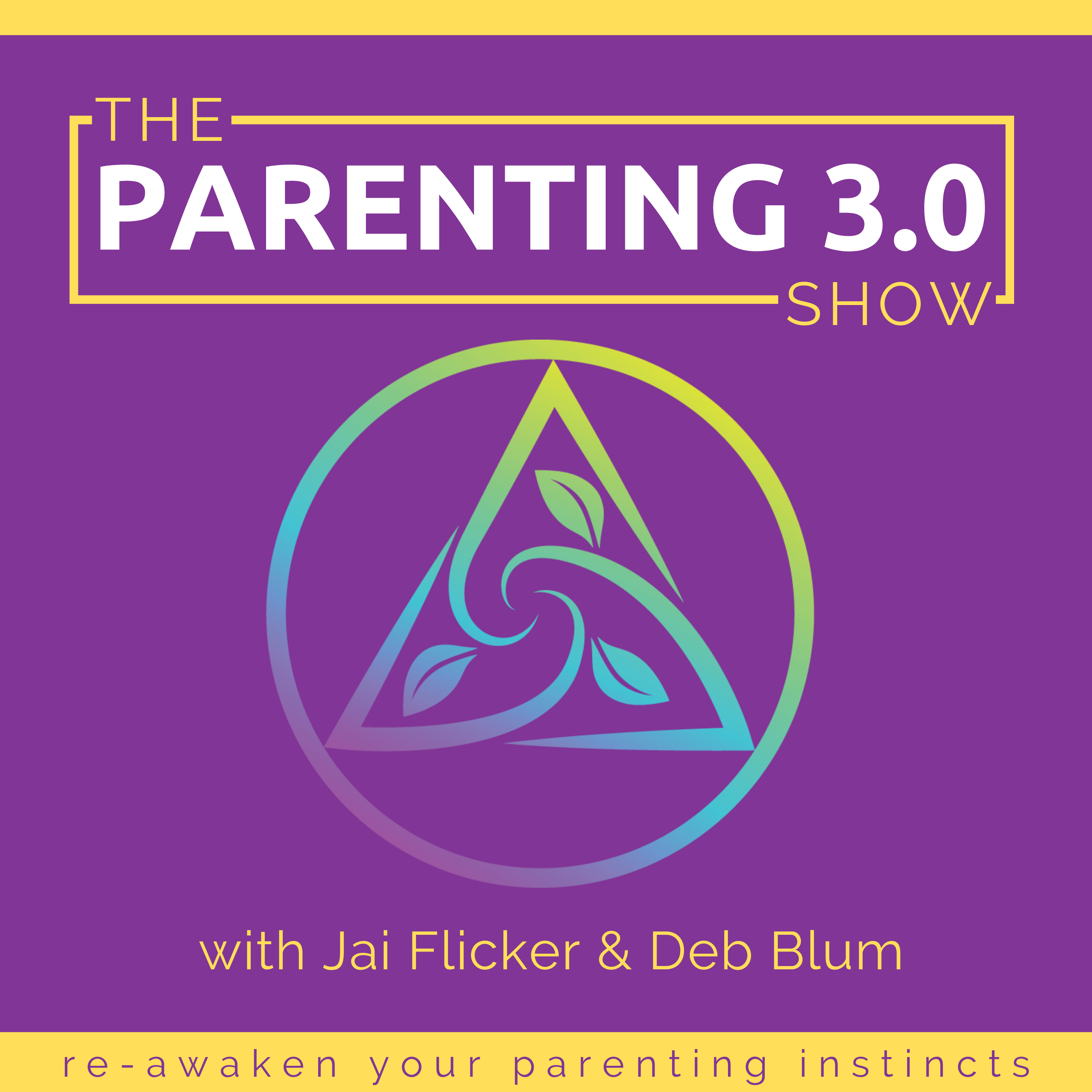 Jai and Deb talk about how to better understand so-called "bad" behavior so we can more skillfully deal with the triggers that inevitably accompany the challenge of parenting.
Among the many topics that they explore, Jai and Deb show how inquiring into the stories we tell ourselves about the ways our children behave can help us be both more effective and more peaceful.
In addition, they discuss the importance of understanding and working with our own nervous systems as well as how, by reimagining our role as parents, we can bring new levels of insight and sensitivity to our relationships with our children. 
Links we mentioned (or should have) in this episode:
STAY CONNECTED WITH DEB & JAI:
Like the Parenting 3.0 Podcast Facebook Page: https://www.facebook.com/parenting3podcast/
And find them on their websites: https://LifeWorks.life and https://DebBlum.com
The Parenting 3.0 Show is a weekly long-form discussion aimed at helping to make parenting more effective and enjoyable for parents and more beneficial for kids.