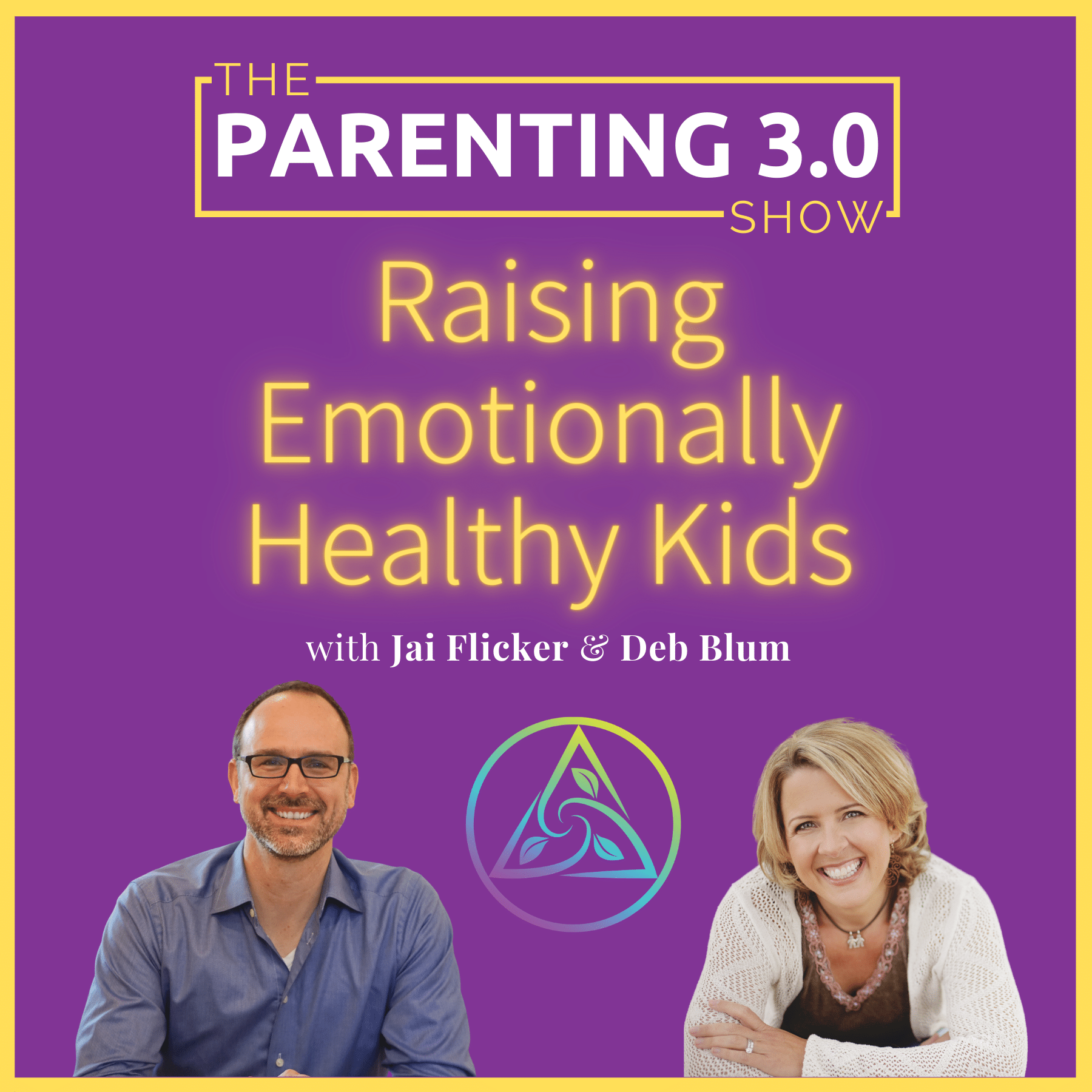 This week, Jai and Deb finish mapping out the Motivation Continuum that we started discussing in Part 3 of this series, focusing on the four types of extrinsic motivation. Downloading the PDF of this continuum may be helpful. Join us as we explore the hidden costs of using rewards and punishments and what it looks like to move beyond that to more integrated forms of extrinsic motivation. 
Links we mentioned (or should have) in this episode:
NY Times Article: Which is Better, Rewards or Punishments? Neither
STAY CONNECTED WITH DEB & JAI:
Like the Parenting 3.0 Podcast Facebook Page: https://www.facebook.com/parenting3podcast/
And find them on their websites: https://LifeWorks.life and https://DebBlum.com
The Parenting 3.0 Show is a weekly long-form discussion aimed at helping to make parenting more effective and enjoyable for parents and more beneficial for kids.