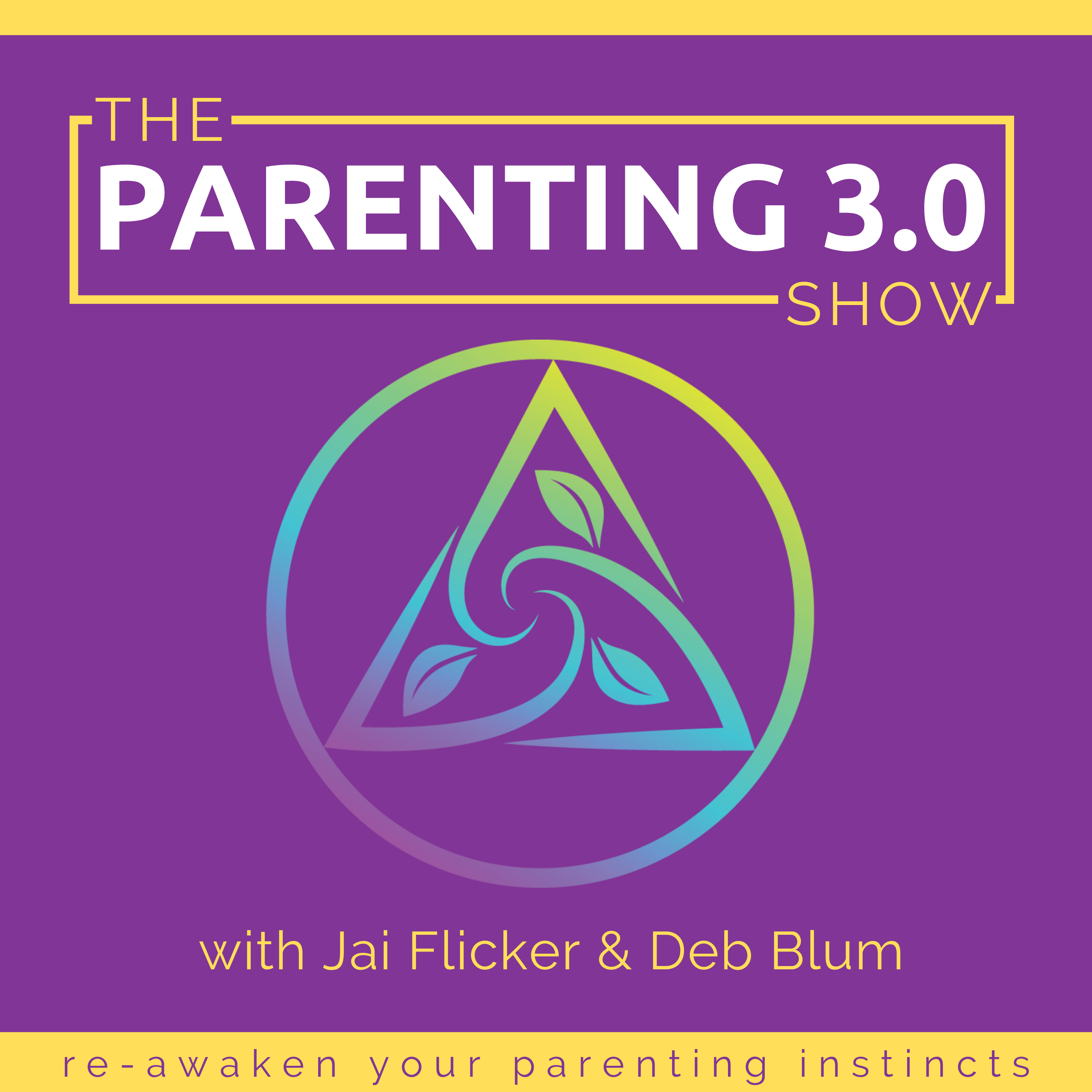 In this episode, Jai and Deb explore motivation, starting with the search for a "silver bullet" strategy for motivating oneself to go to the gym. During this episode, we also explore the relationship between autonomy and self-actualization, and how both concepts are intimately related to motivation in general.   
STAY CONNECTED WITH DEB & JAI:
The Parenting 3.0 Show is a weekly long-form discussion aimed at helping to make parenting more effective and enjoyable for parents and more beneficial for kids.