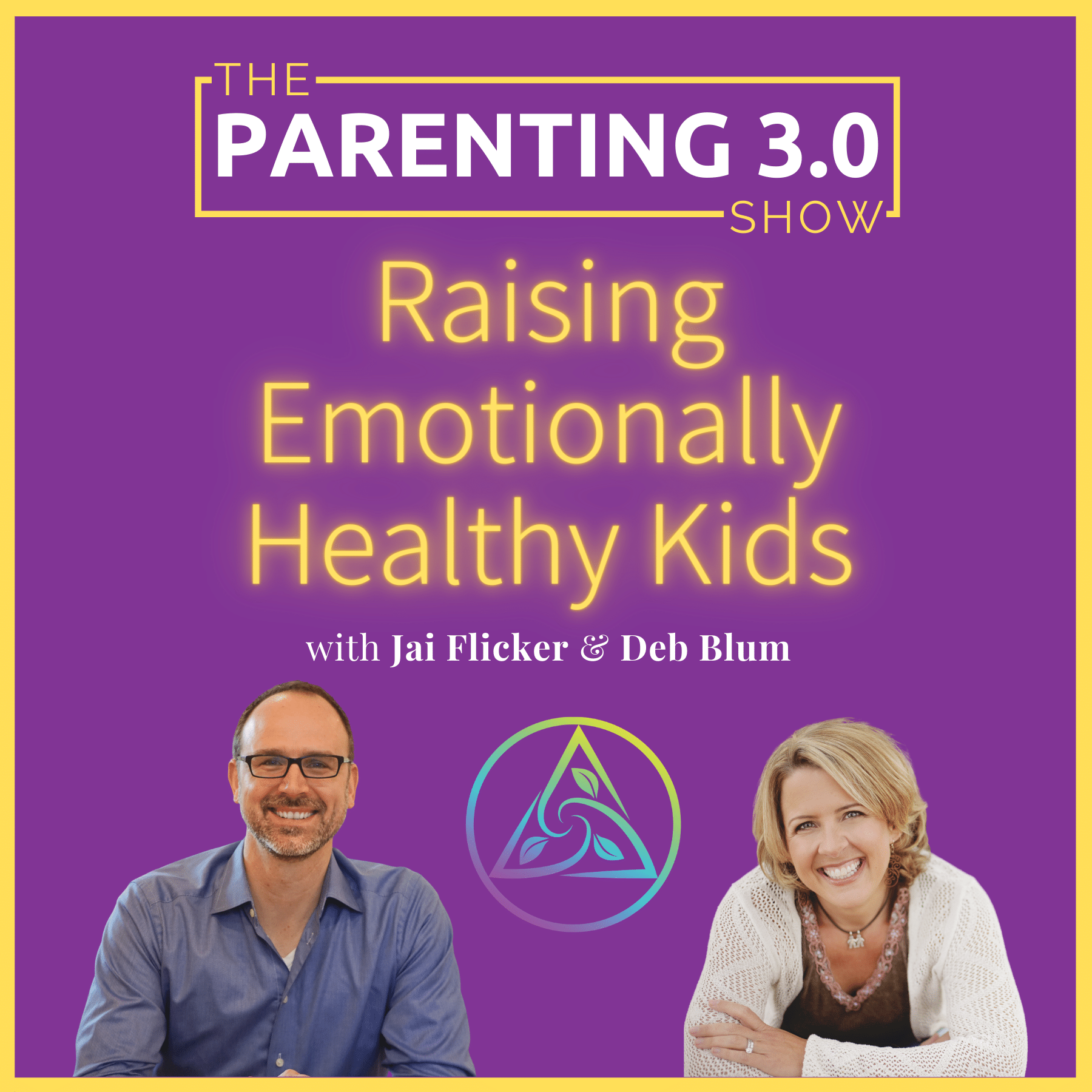 This week, Jai and Deb explore three fundamental human psychological needs that, when met, lead to greater vitality, motivation and well-being and, when unmet, contribute to anxiety, depression and lowered of self-esteem. These needs, as articulated by Self-Determination Theory, are: relatedness, autonomy and competence. Join us as we discuss how to increase our own well-being and the well-being of our children.
Links we mentioned (or should have) in this episode:
STAY CONNECTED WITH DEB & JAI:
Like the Parenting 3.0 Podcast Facebook Page: https://www.facebook.com/parenting3podcast/
And find them on their websites: https://LifeWorks.life and https://DebBlum.com
The Parenting 3.0 Show is a weekly long-form discussion aimed at helping to make parenting more effective and enjoyable for parents and more beneficial for kids.