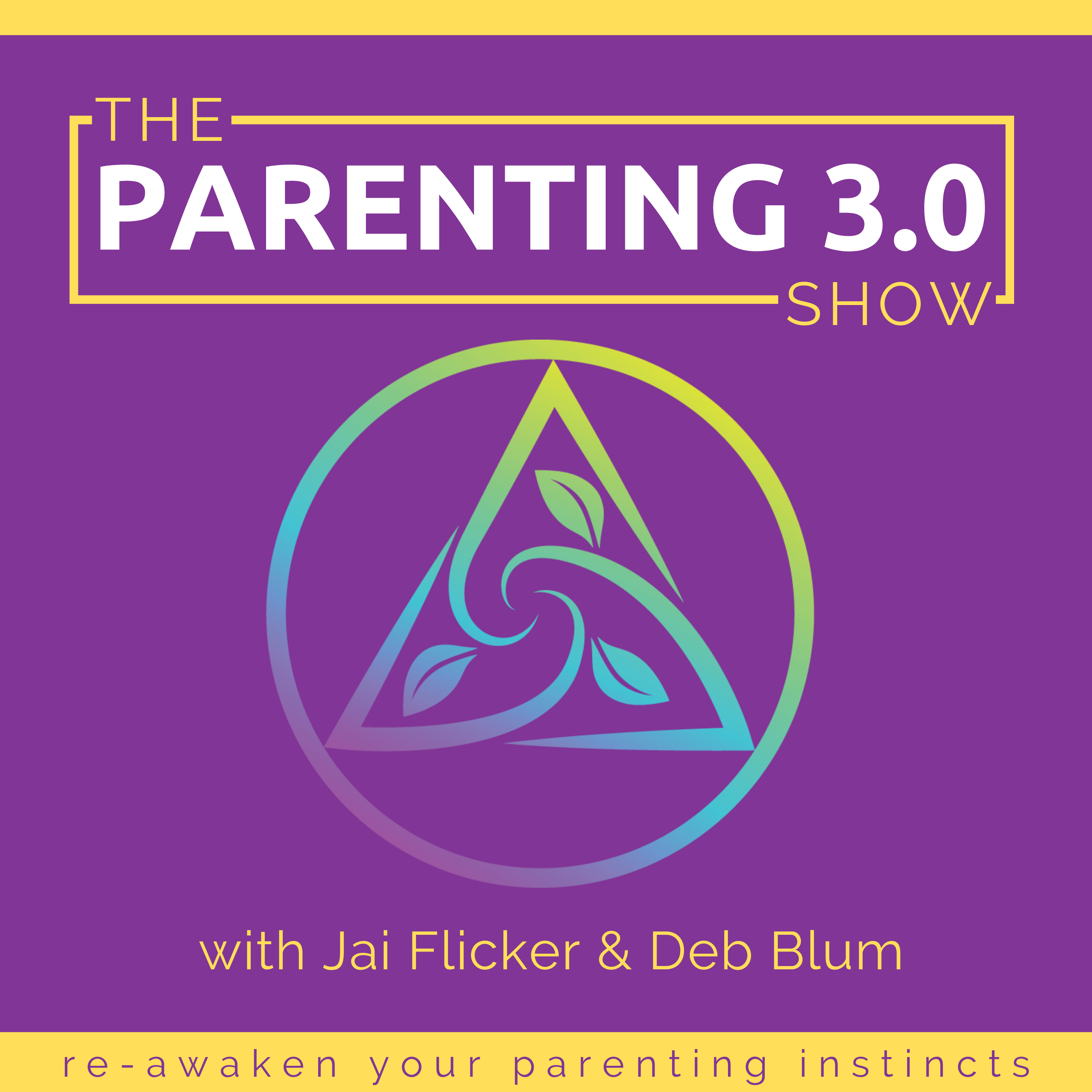 This week, Jai and Deb conclude their exploration of Attachment Theory, focusing this time on the Loving Alpha. 
What's the Loving Alpha? Well, it's not authoritarian or dominant style parenting and it's also not permissive. Think of it as something that is aligned with who we are and how we're meant to parent our children. Tune in to better understand what the alpha is and what it's not.
We also get into why adolescents seem so rebellious and how the Alpha can best relate to the more "demanding" child in order to prevent more problems in the future.  
At the end we discuss that we don't need to be perfect - yes, we want to hit the mark as much as we can, but when we miss the mark, we can regulate ourselves and repair the rupture. 
Links we mentioned (or should have) in this episode:
STAY CONNECTED WITH DEB & JAI:
Like the Parenting 3.0 Podcast Facebook Page: https://www.facebook.com/parenting3podcast/
And find them on their websites: https://LifeWorks.life and https://DebBlum.com
The Parenting 3.0 Show is a weekly long-form discussion aimed at helping to make parenting more effective and enjoyable for parents and more beneficial for kids.