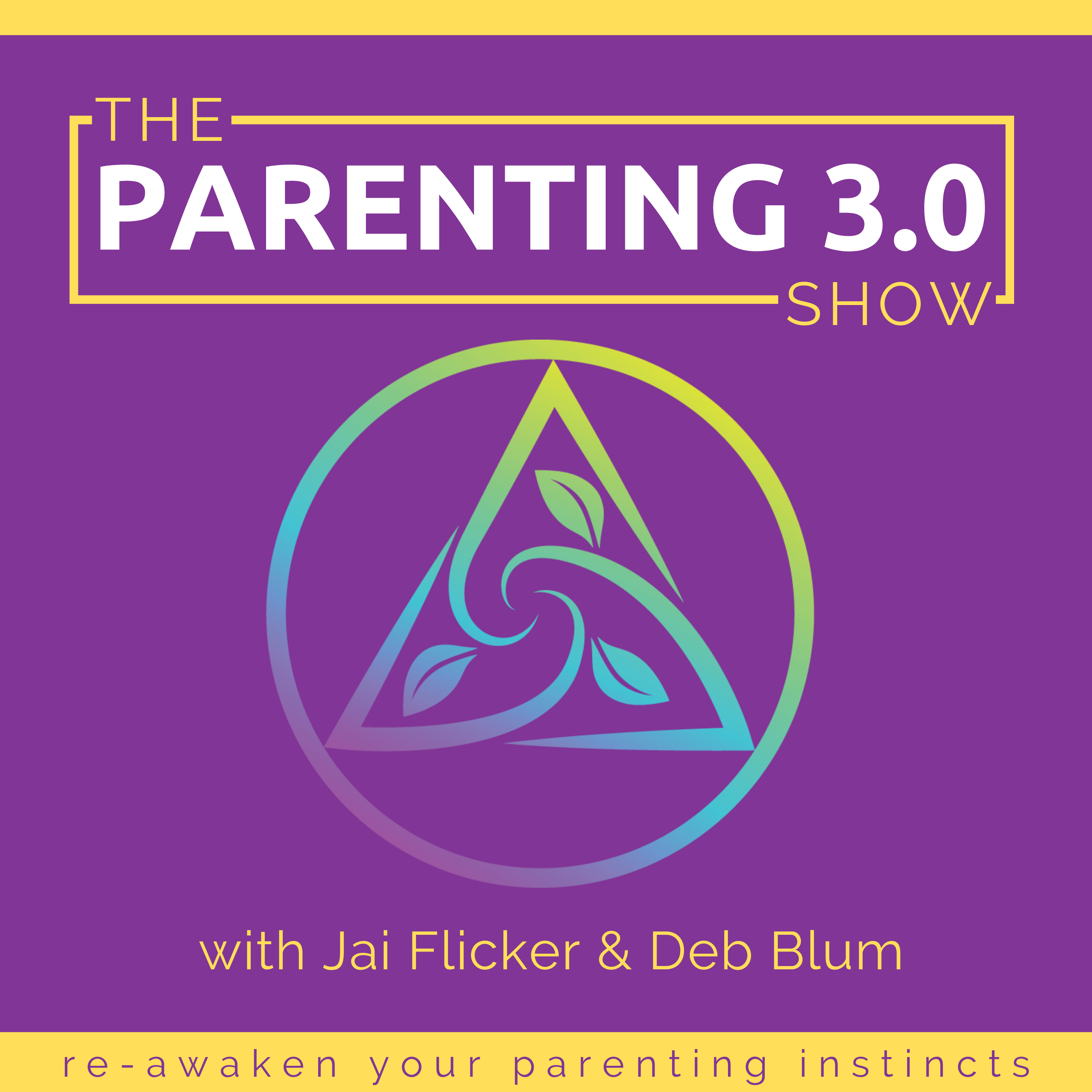 This week, Jai and Deb continue their exploration of Attachment Theory, shining a light on the six ways that attachment bonds develop over time:
(1)    Physical Closeness (connection via the senses)
(2)    Sameness (mirroring, monkey-see-monkey-do)
(3)    Belonging / Loyalty (group identity)
(4)    Significance (cherished for who they are, as is)
(5)    Love (emotional expression)
(6)    Being Known (psychological closeness)
Jai shares what happened to him before stage four that caused him to get a little stuck and, as an adult, how he moved through that. Jai and Deb also talk about how we might show our kids that they are significant to us.
STAY CONNECTED WITH DEB & JAI:
Like the Parenting 3.0 Podcast Facebook Page: https://www.facebook.com/parenting3podcast/
And find them on their websites: https://LifeWorks.life and https://DebBlum.com
The Parenting 3.0 Show is a weekly long-form discussion aimed at helping to make parenting more effective and enjoyable for parents and more beneficial for kids.