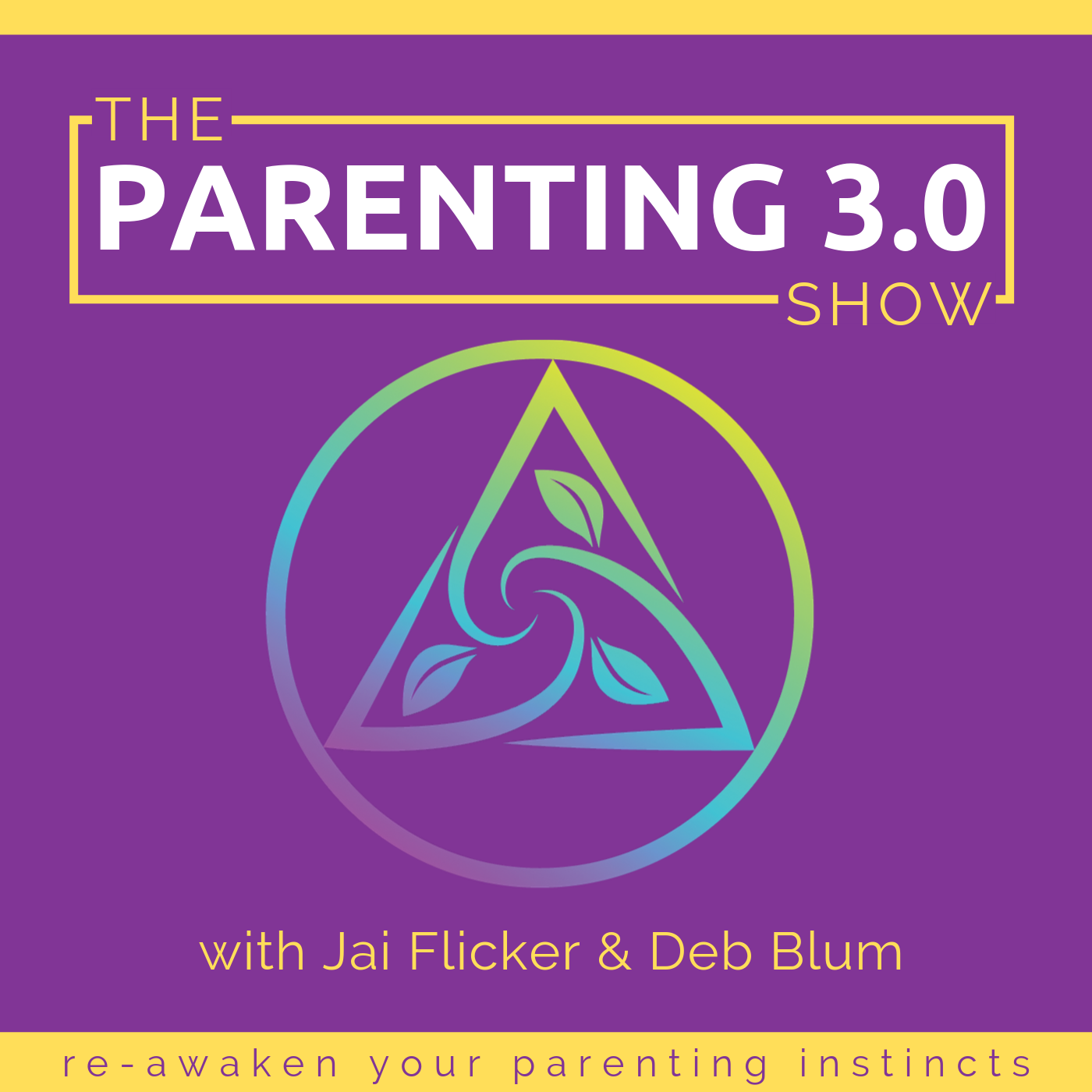 This week, Jai and Deb continue their exploration of Attachment Theory, beginning with a deep dive into the now famous set of experiments known as the Strange Situation in which early attachment researchers observed what happens when mothers and their babies are introduced to strangers. This research is where the idea that people have either secure or insecure attachment styles originated. 
In the second half of the show, Jai and Deb go beyond the Strange Situation to discuss a more current, and more nuanced, version of Attachment Theory, based on the pioneering work of Dr. Gordon Neufeld, which they have both found to be transformative to their parenting and their work with others. 
Links we mentioned (or should have) in this episode:
STAY CONNECTED WITH DEB & JAI:
The Parenting 3.0 Show is a weekly long-form discussion aimed at helping to make parenting more effective and enjoyable for parents and more beneficial for kids.